SECONDARY STEELWORK
Our secondary steelwork includes the fabrication and fitting of steel walkways, access platforms, plant support platforms, stairs, handrails and much more.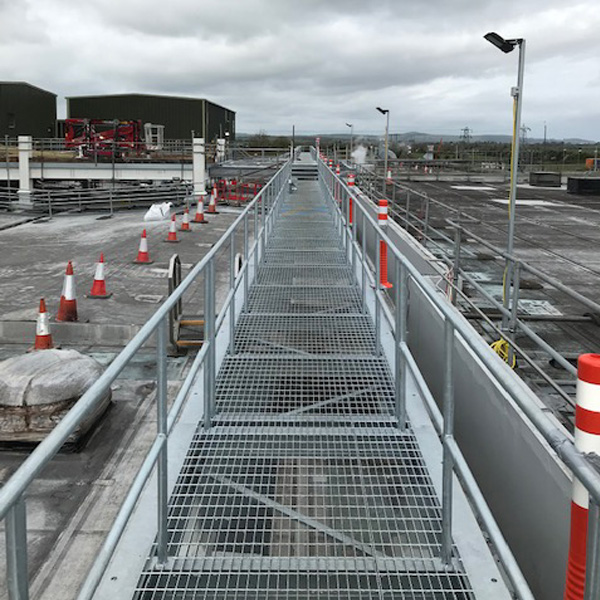 DO YOU HAVE A PROJECT WE CAN HELP WITH?

Can we help you?
Feel free to contact us today. Send us your details and we will call you back as soon as possible.